Bespoke Resume Writing Services
Stop searching, start working! Upgrade your career with industry-leading Resume Writing and LinkedIn Profile Optimization Services offered by professionals, for professionals.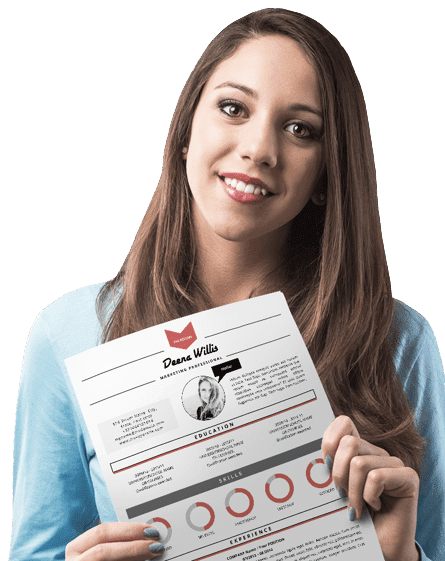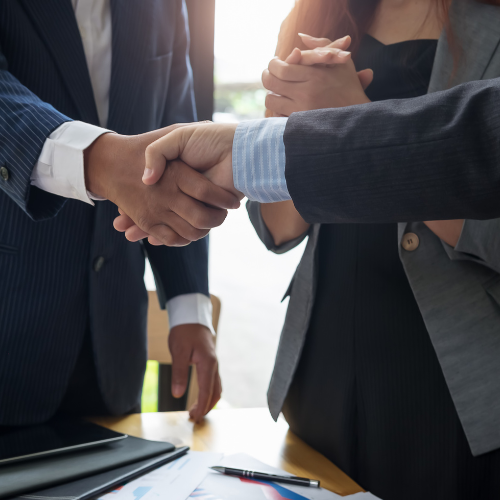 Supercharge your career with our premium Resume Writing and LinkedIn Optimization services
Navigating the job search without proper guidance can be daunting, but with Wizlu by your side, you gain a distinct advantage. Drawing from our extensive expertise and vast network of hiring professionals and managers, we will fine-tune your Resume, LinkedIn profiles, and cover letters to ensure you are a perfect match for your ideal job. Take control of your career destiny with Wizlu's personalized solutions designed to help you succeed. 
A Truly Global Resume Writing Service
That Gets You Hired Faster!
Empowering thousands of job seekers since 2018
More exposure in LinkedIn
More chances to be invited to an interview
Your Resume will be more professional that the others!
Applicant tracking system score!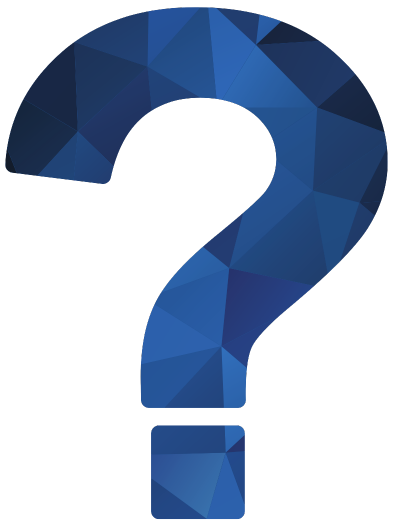 Maximized Job Interview Chances
You may count on us to supply you with resumes that are prepared at the highest professional level with a hands-on understanding of the placement trends and most sought-after credentials.

Industry Experts
Our training programs are deepen and broaden our writers' skills, are designed by former executives from industry-leading organizations in the high-tech sector, making us one of the leading resume writing services.

Satisfaction Guarantee
We want you to be happy with the work we do, so we go above and beyond to make sure you are. You may ask for revisions as many times as necessary until you're satisfied with the resume you've received.

Always Up to Date
Since we are always adapting to the ever-changing labor market trends, it gives us a distinct advantage over our competitors.
It's That Simple, Professional, And Effective!
Submit Your Resume
Get acquainted with us and discover the best version of yourself! Share your insights through our questionnaire, and we'll create a compelling resume or craft a standout LinkedIn profile that highlights your unique strengths and accomplishments. No resume yet? No worries! Just provide us key points, and we'll build it from scratch, tailored to your career aspirations.

Drafting
Our writers will start writing your resume in English based on the information you provide. This is an open process and you are welcome to contact the writer at any time if you remember more details that can be helpful to your resume and of course that we will update you on any developments and ask for your approval in the direction of creating the resume.

Getting Your Resume
You will receive a targeted or general CV based on your instructions and requirements. During the two weeks following the receipt, you can request a free update if there is anything to fix, add or improve.
Before making an order, check out our expertise through the following examples. It will be our pleasure to make your Resume or LinkedIn Profile stand out
That Employed our Customers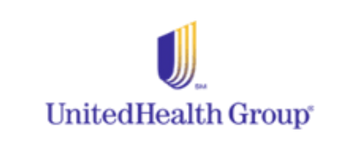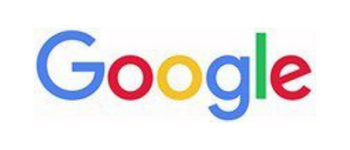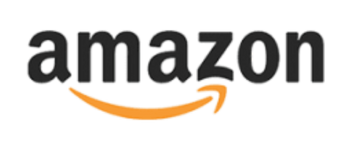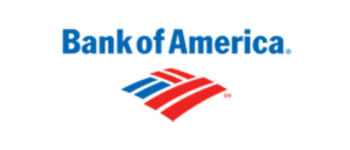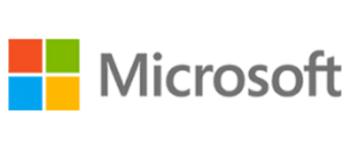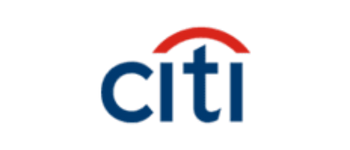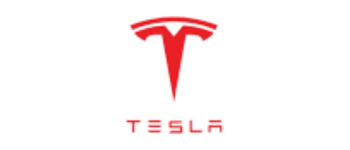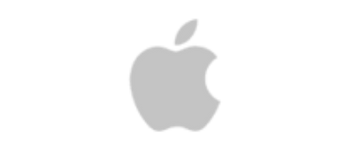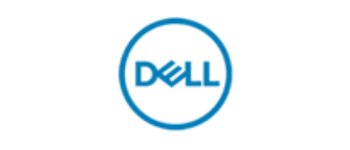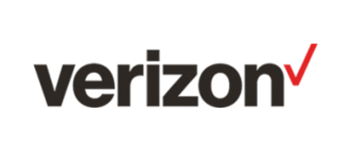 Our Team Of Expert Writers Will Help You Land Your Dream Job in 2023!
Getting the job that you desire is our number one goal, and we're here to help you achieve it. Interview preparation, including preparing for verbal and zoom interviews, drafting resumes, and determining the best strategy to a high-tech career.
Professional writing services made for true professionals
Our resume-writing service have already helped 100,000+ professionals lend more interviews at respected companies.
Experience the difference soon by ordering one of our highly effective bundles
Premier Career Success
Keyword-optimized Resume and LinkedIn, written by top experts
Expert-Level English Resume

Peronalized Linkedin Optimization Doc

Dynamic Industry Expertise

Above 90% ATS Readability

Simple & Intelligent Process
Career Accelerator
Keyword-optimized Resume, LinkedIn and Cover Letter, written by top experts.
Expert-Level English Resume

Peronalized Linkedin Optimization Doc

Dynamic Industry Expertise

Dedicated Career Specialist

60-day Interview Gurantee

Linkedin Profile Makeover (optional)

Up to 5 Revisions
Executive Excellence
Executive Resume, LinkedIn Profile A-Z and Cover Letter written by top experts.
Elite-Level English Resume

Professional A-Z LinkedIn Makeover

Executive Cover Letter

Executive Cover Letter (optional)

Dedicated Career Expert (optional)

60-day Interview Gurantee

Up to 5 Revisions