Premium service for job seekers
Do you want to achieve the next goal in your career and you don't have time to do it? Let the professionals do the work.
Wiselo presents a comprehensive 360 ​​service for busy managers… so what do we offer?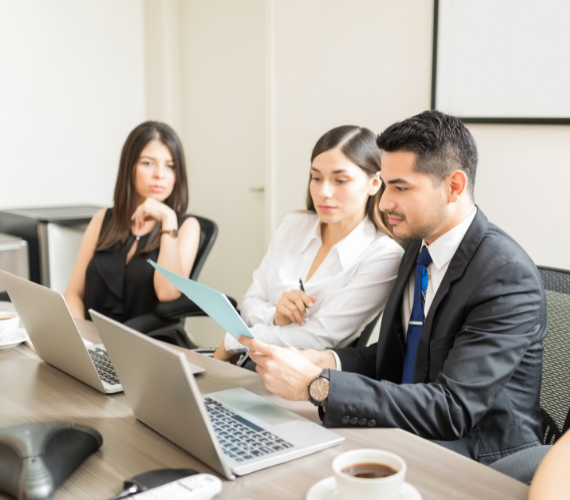 Premium service for job seekers
Our premium service for job seekers is designed for professionals who are not ready to compromise on their career. We offer a pampering job search experience, where we will help you find the best opportunities and provide you with personal support at every step of the way to professional success.
Our premium services include personalized career advice, high-level resume editing, including advice on job interviews and improving your LinkedIn profile. In addition, we will provide you with exclusive access to positions that do not appear in normal job search sources.
Additional paid services:
Accompanying and preparing for a job interview. The interview is conducted by a senior manager and the service also includes help and guidance in negotiating the employment agreement
Customized career strategy: for your professional success
Our team of experts will use their many years of experience in the field of marketing and placement to maximize your abilities and bring you to a place where you will be distinctly successful. We will work together with you to develop the ideological career plan for you and ensure that you will be ready and equipped to face all the challenges along the way.
Don't wait any longer, join our premium service for job seekers today and get immediate access to a wide range of senior job opportunities, personalized career advice and professional support every step of the way. We will help you go the remaining distance to the professional success you dreamed of.
Leave details in the form and our representative will get back to you as soon as possible!