You Can't Afford to Miss LinkedIn in Your Professional Journey. 
Creating a LinkedIn profile is a vital component of your professional growth. Even if writing about oneself isn't a simple task for everyone, it's nevertheless important to have a high-quality linkedin profile. Every day that your LinkedIn profile is bare bones, you're losing out on career and business chances.
It's time to turn your ineffective LinkedIn profile into a powerful professional tool that showcases your abilities, experiences, and impresses your network of contacts. Fortunately, you don't have to face this challenge alone. Professional Branding Specialists will work directly with you to design a distinctive professional profile that impresses your network, strengthens your brand, and helps you reach the objectives you set for yourself. We take the time to get to know you and your objectives in order to establish an effective strategic profile. 
Global professional writing services
To help you get to the next interview!
Simply, comfortably and effectively
Counseling meeting
At this point, you will arrange a consultation with one of our experts. During the meeting we will discuss your professional goals, previous work experience and expectations from the service. This will help our experts understand how to best promote your profile.
Profile analysis
After the initial meeting, our experts will perform an in-depth analysis of your LinkedIn profile. We will compare your profile with the profiles of competitors and the industry leader, to identify the areas that require improvement and develop a comprehensive action plan.
Profile development
With the action plan in hand, we'll work on improving your profile. This will include a title update, personal description, list of skills, work experiences, education, certificates, projects, and so on.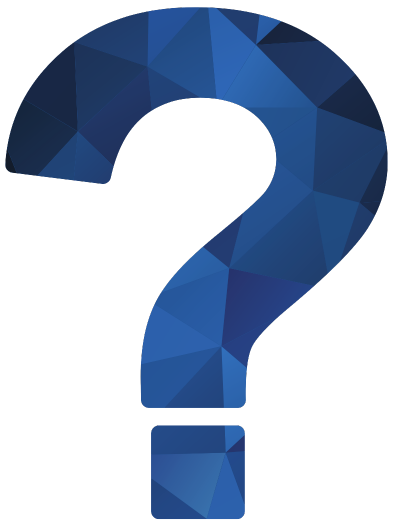 Experienced team
We specialize in improving LinkedIn profiles and have extensive experience in the field. We understand your needs and goals and are committed to delivering superior results. Choice of our services

Professional embossing
Through our support service in improving your LinkedIn profile, we help you make your professional visibility stand out through impressive profile design, detailed descriptions of work experiences and skills, active participation in professional groups and discussions, and building a smart network of connections in order to expand your professional network.

Professional support
We'll help you take advantage of all the tools and resources available on LinkedIn to advance your career and achieve your goals.

Personal service
We will work together with you to understand your goals and provide a personalized service for you.
What Clients Say About Us
Helping our customers transform their personal brand, boost their professional self-confidence, and show the world their full potential is what we do. In the next section, you'll discover customer testimonials.
Shai was a pleasure to work with and has a lot of technical expertise. He's also great at making sure the project stays on schedule!
A perfect fit for my needs! They responded quickly to address my concerns and make sure I was satisfied!
I appreciate how they took the time to get to know me in the interview and then wrote about what they felt best captured my personality.
I'm very happy with the service. My LinkedIn is so much better than before!
It was a joy to have a skilled consultant assist me with conveying my story on LinkedIn! It was a great day for business!
It was a pleasure to deal with a team that was both competent and kind. I was quite pleased with the results of their efforts.
Join the hundreds of customers who chose our services and achieved professional promotion and success as a result.
Start your journey to professional success don't wait another day
Purchase one of our services now and we'll help you improve your profile on LinkedIn, better present your skills and expertise, and get new and exciting job opportunities. With our support, you can reach new levels of professional success.
LINKEDIN BASIC
Profile Content
Optimized, unique, and high-level LinkedIn Profile content file. Designed to:

Tell your professional story

POP to the top of search results
LINKEDIN ADVANCED
Profile Content + We Update
Optimized, unique, and high-level LinkedIn Profile content file. Designed to:

Tell your professional story

POP to the top of search results
LINKEDIN EXECUTIVE
Custom Tailored Executive LinkedIn
Optimized, unique, and high-level LinkedIn Profile content file. Designed to:

Tell your professional story

POP to the top of search results

Interview options available
The process with us is designed to be simple and easy. After purchasing the desired service, you will receive an email with a questionnaire to fill out, after which we will start writing.
Do you have any questions? Click on the WhatsApp icon